Morning Line: Who's There?
2 Kings 6:16:" Fear not: for they that be with us are more than they that be with them."
As you go through the day, remember you are not alone. There is more to life than what you can see, taste, hear, smell, and feel. Know that God is always there with you.
By releasing faith in Him and standing on His promises, it leads to the right path for you to follow. Fear Not, ride with confidence He is with You!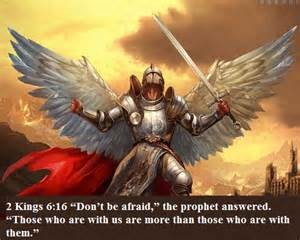 See ya in God's Winners Circle
Chap
Contact- Contributions or Prayer requests:
Mulligans for Life/ Morning Line Chapel
3850 West NW Highway #3401
Dallas, Tx 75220
mulligansforlife.com