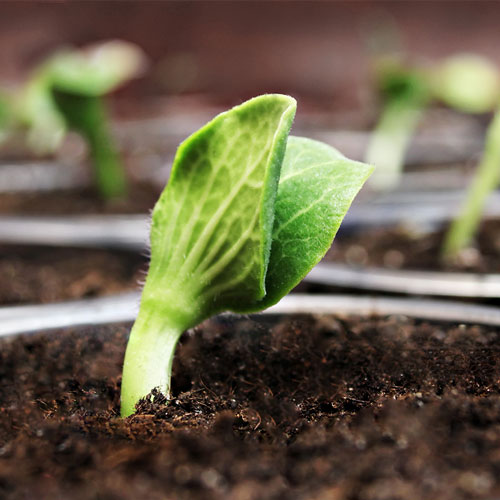 "18 out 19 in" Behold Something New
"But now thus says the Lord…. who created you…,
…who formed you,…Do not fear, for I have redeemed you;
I have called you by name, you are mine.
 Thus says the Lord,who makes a way in the sea, a path in the                          mighty waters, who brings out chariot and  horse, army and warrior;
they lie down, they cannot rise, they are extinguished, quenched like a wick:
Do not remember the former things,  or consider the things of old.
I am about to do a new thing; now it springs forth, do you not perceive it?
I will make a way in the wilderness and rivers in the desert…..
I am He who blots out your transgressions for my own sake,
    and I will not remember your sins.
Isaiah 43:1,16-19,25 (NRSVCE)
This is the day the Lord has made rejoice and be glad in it, New Doors are about to Open!!
Live with expectation full of His Spirit guiding you!
See ya in God's Winners Circle
GW
Mulligans for Life/ Morning Line Chapel
5901 W Behrend Dr #2056, Glendale, Az 85308
Contact- Stay in-touch with events and more Down Load App for Contributions or Prayer requests: Mulligans for Life/ Morning Line Chapel
mulligansforlife.com
                                                                                                                                  Partner with "MLF-MLC. Help "Mulligans" Change lives around the world one leg up at a time!