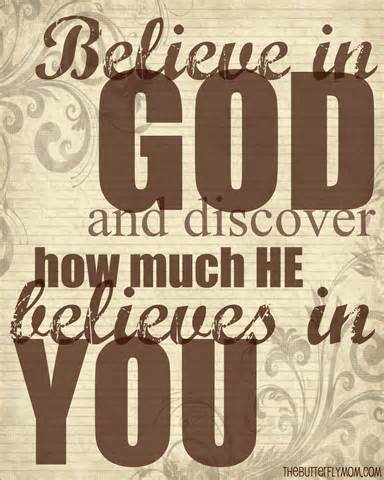 Assigned and Called through Him !!
"His divine power has given us everything needed for life and godliness, through the knowledge of him who called us by his own glory and goodness. Thus he has given us, through these things, his precious and very great promises, so that through them you may escape from the corruption that is in the world because of lust, and may become participants of the divine nature. For this very reason, you must make every effort to support your faithwith goodness, and goodness with knowledge, and knowledge with self-control, and self-control with endurance, and endurance with godliness, and godliness with mutual affection, and mutual affection with love. For if these things are yours and are increasing among you, they keep you from being ineffective and unfruitful in the knowledge of our Lord Jesus Christ. For anyone who lacks these things is short-sighted and blind, and is forgetful of the cleansing of past sins. Therefore, brothers and sisters, be all the more eager to confirm your call and election, for if you do this, you will never stumble. For in this way, entry into the eternal kingdom of our Lord and Savior Jesus Christ will be richly provided for you."2 Peter 1:3-11 (NRSVCE)
Live with expectation full of His Spirit guiding you!
See ya in God's Winners Circle
GW
Mulligans for Life/ Morning Line Chapel
5901 W Behrend Dr #2056, Glendale, Az 85308
Contact- Stay in-touch with events and more Down Load App for Contributions or Prayer requests: Mulligans for Life/ Morning Line Chapel
mulligansforlife.com
Partner with "MLF-MLC. Help "Mulligans" Change lives around the world one leg up at a time!