Be Encouraged                                                                                                                                                                                               " For this reason I remind you to rekindle the gift of God that is within you through the laying on of my hands;  for God did not give us a spirit of cowardice, but rather a spirit of power and of love and of self-discipline.  Do not be ashamed, then, of the testimony about our Lord or of me his prisoner, but join with me in suffering for the gospel, relying on the power of God,  who saved us and called us with a holy calling, not according to our works but according to his own purpose and grace. This grace was given to us in Christ Jesus before the ages began," 2 Timothy 1:6-9 (NRSVCE)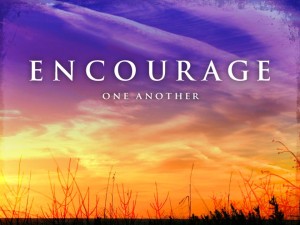 Live with expectation full of His spirit guiding you!
See ya in God's Winners Circle
GW
Mulligans for Life/ Morning Line Chapel
Contact- Stay in-touch with events and more Down Load App for Contributions or Prayer requests: Mulligans for Life/ Morning Line Chapel
mulligansforlife.com
\Join our "MLF-MLC" team, become a $19.95 monthly partner!!
Help "Mulligans" Change lives around the world one leg up at a time!