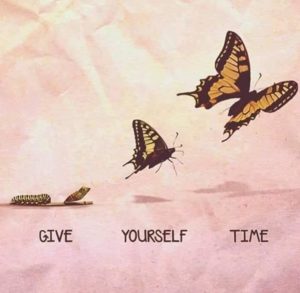 My Creation, "I have more for you then you can ever imagine through my gift to you. My Son.
Dare to believe, Dare to Receive, Have Faith."
God your Father.
" The Lord will open for you his rich storehouse, the heavens, to give the rain of your land in its season and to bless all your undertakings. You will lend to many nations, but you will not borrow. The Lord will make you the head, and not the tail; you shall be only at the top, and not at the bottom—if you obey the commandments of the Lord your God, which I am commanding you today, by diligently observing them,  and if you do not turn aside from any of the words that I am commanding you today, either to the right or to the left, following other gods to serve them." Deuteronomy 28:12-14  (NRSVCE)
Live with expectation full of His spirit guiding you!
See ya in God's Winners Circle
GW
Contact- Contributions or Prayer requests:
Mulligans for Life/ Morning Line Chapel
mulligansforlife.com