Dance & Sing
 Make a joyful noise to the Lord, all the earth.
Worship the Lord with gladness;
come into his presence with singing.
 Know that the Lord is God.
It is he that made us, and we are his;
we are his people, and the sheep of his pasture.
Enter his gates with thanksgiving,
and his courts with praise.
Give thanks to him, bless his name.
For the Lord is good;
his steadfast love endures forever,
and his  faithfulness to all generations.
Psalm 100 (NRSVCE)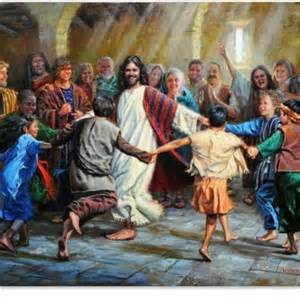 See ya in God's Winners Circle
GW
Mulligans for Life/ Morning Line Chapel
5901 W Behrend Dr #2056, Glendale, Az 85308
Contact- Stay in-touch with events and more Down Load App for Contributions or Prayer requests: Mulligans for Life/ Morning Line Chapel
mulligansforlife.com
Partner with "MLF-MLC. Help "Mulligans" Change lives around the world one leg up at a time!