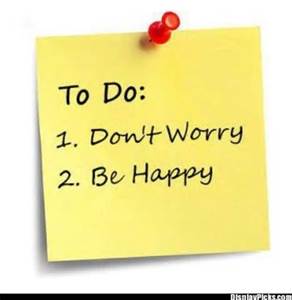 Time to Be Happy
By Isabelle Aubre
Learnng about others sickness or misfortune can affect your feelings in a negative way. Fear. Worry. Insecurity. = lowered immune system.
Humor me.please. Imagine having a kid like imaginitive open mind.and now consider this:
If that is true then so is the opposite. So let's focus on the opposite and make our kindness, our light and our gratitude shine brighter than any negativity. What a beautiful gentle and effective way to boost our immune systems!
Bad things can happen and can be out of our control. It can be linked with collective consciousness.
Good things are *All-Ways* in our control!! Play offense with this my Lovelies! And play defense with this as well!
Make (sensitive) jokes, appreciate beauty, lift your vibes and in turn you will lift others. You can still be joyful and understand the potential impact of this virus. In fact I recommend it. = stronger immune systems.
🌹🕯🙏🔥🙏🕯🌹
Smile Proverbs say a
Merry ❤️ is Good Medicine
Have a Great Day Spread Smile Medicine
Live Life with Expectation!
Partner with "Mulligans" changing lives!
Mulligans for Life
16845 N 29Th Ave #5 Phoenix, AZ 85053
www.mulligansforlife.com (501-3c)
Any size donation makes a difference!
Text giving: 77977 , message line: Mulligans