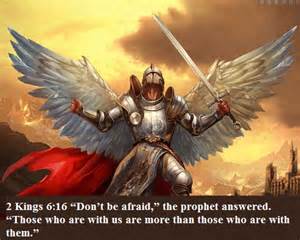 God Is Powerful and Merciful
Wisdom 11:21-22 (NRSVCE) " For it is always in your power to show great strength,
and who can withstand the might of your arm?Because the whole world before you is like a speck that tips the scales, and like a drop of morning dew that falls on the ground.
Hebrews 13:6 (NRSVCE) "So we can say with confidence, "The Lord is my helper;
I will not be afraid. What can anyone do to me?"
Psalm 103:2-4 (NRSVCE) " Bless the Lord, O my soul, and do not forget all his benefits—
who forgives all your iniquity,
 who heals all your diseases,
                                                                                                                                                                      
who redeems your life from the Pit, who crowns you with steadfast love and mercy,
Live Life with Expectation!
Partner with "Mulligans" changing lives!
Mulligans for Life
16845 N 29Th Ave #5 Phoenix, AZ 85053
www.mulligansforlife.com (501-3c)
Any size donation makes a difference!
Text giving: 77977 , message line: Mulligans