His Presence
 O God, you are my God, I seek you,
my soul thirsts for you;
my flesh faints for you,
as in a dry and weary land where there is no water.
 So I have looked upon you in the sanctuary,
beholding your power and glory.
 Because your steadfast love is better than life,
my lips will praise you.
So I will bless you as long as I live;
I will lift up my hands and call on your name.
My soul is satisfied as with a rich feast,
and my mouth praises you with joyful lips
when I think of you on my bed,
and meditate on you in the watches of the night;
 for you have been my help,
and in the shadow of your wings I sing for joy.
My soul clings to you;
your right hand upholds me.
Psalm 63:1-8
Live with expectation full of His spirit guiding you!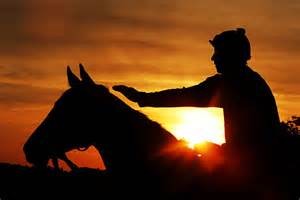 See ya in God's Winners Circle
GW
Mulligans for Life/ Morning Line Chapel
Contact- Stay in-touch with events and more Down Load App for Contributions or Prayer requests: Mulligans for Life/ Morning Line Chapel
mulligansforlife.com
Partner with "MLF-MLC" donation by texting    "77977" and type; mulligans , in the subject line. Any size contribution helps us help others.
Help "Mulligans" Change lives around the world one leg up at a time!