Instruction
"Devote yourselves to prayer, keeping alert in it with thanksgiving. At the same time pray for us as well that God will open to us a door for the word, that we may declare the mystery of Christ, for which I am in prison, 4 so that I may reveal it clearly, as I should.
 Conduct yourselves wisely toward outsiders, making the most of the time. 6 Let your speech always be gracious, seasoned with salt, so that you may know how you ought to answer everyone."      Colossians 4:2-6 (NRSVCE)
Live with expectation full of His spirit guiding you!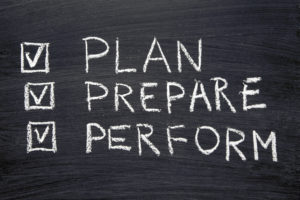 See ya in God's Winners Circle
GW
Mulligans for Life/ Morning Line Chapel
Contact- Stay in-touch with events and more Down Load App for Contributions or Prayer requests: Mulligans for Life/ Morning Line Chapel
mulligansforlife.com
\Partner with "MLF-MLC" donation by texting    "77977" and type; mulligans , in the subject line. Any size contribution helps us help others.
Help "Mulligans" Change lives around the world one leg up at a time!