MORNING LINE: Actions!
Actions are a by-product of your belief. People act wrong because they believe wrong. You cannot act consistently different than your belief. What you hear long enough you will believe right or wrong. Romans 10:17"So then faith comes by hearing, and hearing by the word of God." Be washed by the cleansing waters Of God's Word"
As you are soaked in the word you won't get soaked as often. As the promise of Psalm 119:105 " Your word is a lamp to my feet and a light to my path." As trust in your Lord Jesus Christ you will find yourself on a sure foundation.
Have a Great Day!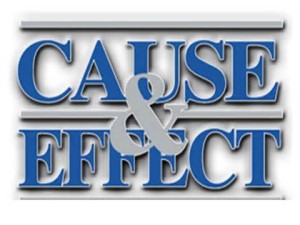 See ya in God's Winners Circle
Chap
Prayfully consider yearend Tax-deductible gift.
Contact- Contributions or Prayer requests:
Mulligans for Life/ Morning Line Chapel
3850 West NW Highway #3401 Dallas, Tx 75220
mulligansforlife.com