Morning Line: All Things!
2 Peter 1:3:"According as his divine power hath given unto us all things that pertain unto life and godliness, through the knowledge of him that hath called us to glory and virtue:"
God said all things that pertain to life and godliness that includes, healing, joy, deliverance, prosperity and anything that results from redemption. Draw close to God in all things he will draw close to you. Let him be in every part of your life and every part of your life will get better as His spirit and yours walk together.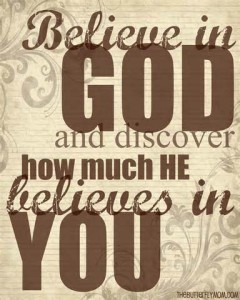 See ya in God's Winners Circle
Chap
Contact- Contributions or Prayer requests:
Mulligans for Life/ Morning Line Chapel
3850 West NW Highway #3401
Dallas, Tx 75220
mulligansforlife.com