Morning Line: Beginning!
John 1:3 "All things were made by Him; and without Him was not anything made that was made."
The Word of God is your witness of the power, truth, revelation, healing, divine knowledge and much more. God is your All and All, ask him for wisdom today and listen and watch, it will come, as you renew your mind in God's Word daily.
Let God be your pilot and the Holy Spirit be your guide to a fulfilled life as God's word illuminates the right path to take.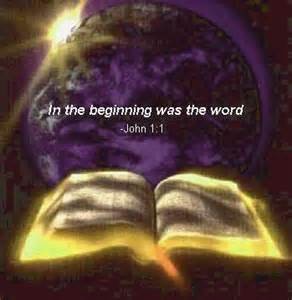 See ya in God's Winners Circle
Chap
Contact- Contributions or Prayer requests:
Mulligans for Life/ Morning Line Chapel
3850 West NW Highway #3401
Dallas, Tx 75220
mulligansforlife.com