Morning Line: Blinkers On!
Sometimes our horses need blinkers not be distracted during a race. At times we need spiritual blinkers to stay on course focused on the solution not the problem to hear the Holy Spirit talk to us. Take on God's blinkers today run a good race.
Philippians 4:6 Be careful for nothing; but in everything by prayer and supplication with thanksgiving let your requests be made known unto God
Give your Father God your reins today He knows what you have need of and will get you through the pack to victory. Relax settle into stride with Him.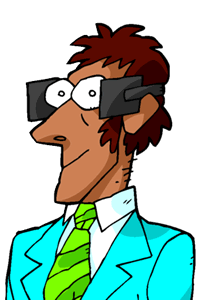 See ya in God's Winners Circle
Chap
Contact- Contributions or Prayer requests:
Mulligans for Life/ Morning Line Chapel
3850 West NW Highway #3401
Dallas, Tx 75220
mulligansforlife.com