MORNING LINE: Born to do!
God is glorified when you do what seems impossible.  The question isn't can we but how do we?
Luke 1:37 "For with God nothing shall be impossible"
God the creator of the universe is in you and ready to work through you. working by faith, nothing is impossible.   God releases creative thoughts to your mind, heart and imagination along with a blue print to make it happen.
Proverbs 16:3 "Commit thy works unto the LORD, and thy thoughts shall be established".
Let God direct your path the odds turn in your favor.
Plan, Prepare, Be Open and Ready, you are on the road to do more than you can "Imagine"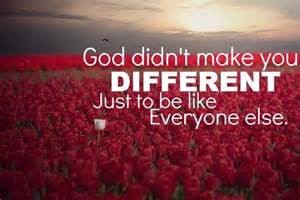 See ya in God's Winners Circle
GW
Mulligans for Life/ Morning Line Chapel
5901 W Behrend Dr #2056, Glendale, Az 85308
Contact- Stay in-touch with events and more Down Load App for Contributions or Prayer requests: Mulligans for Life/ Morning Line Chapel
mulligansforlife.com
Partner with "MLF-MLC. Help "Mulligans" Change lives around the world one leg up at a time!