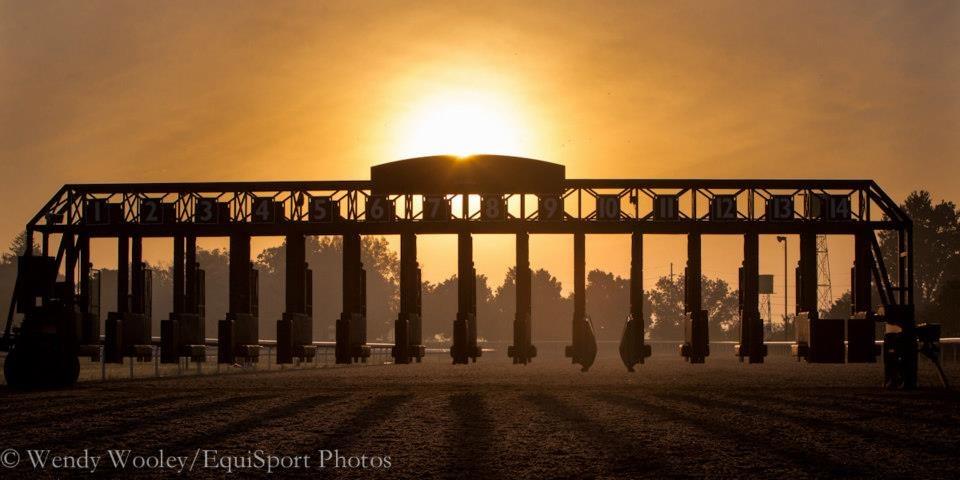 Morning Line: Clean Start!
Hebrews 4:16"come boldly unto the throne of grace, obtain mercy, and find grace to help in time of need."
The starter and assistant's job is that each horse gets a fair chance from the starting gate regardless of past performance.
Jesus Christ died to give you and I a clean break, a new life; and Jesus stays with you the whole race of life.
When we fall Jesus leads us back in the gate and says go again. Saying I am with you. He will never throw in the towel I am always ready give you a leg up, always seeing the best in you rooting for you. Lean on me trust Christ says my Holy Spirit will guide you. To and down the best path to your and His winners circle go with confidence to today.
You are running in the company of the greatest you could ever imagine.
Live Life with Expectation!
See you in God's Winners Circle.
GW
Mulligans for Life/ Morning Line Chapel
16845 N 29Th Ave #5 Phoenix, AZ 85053
Contact- Stay in-touch with events and more Down Load App for Contributions or Prayer requests: Mulligans for Life/ Morning Line Chapel,mulligansforlife.com