Morning Line: Confidence!
Knowing brings confidence. Confidence is based on knowledge. The Bible doesn't bring confidence, knowing the author does. Jesus didn't say the truth makes you free he said knowing the truth does. Get to know Jesus and his Father through the inspiration of the Holy Spirit and be confident and free.
2 Corinthians 5:6,7"Therefore we are always confident,…For we walk by faith, not by sight"
Stand confident in faith He is with you all the time all the way.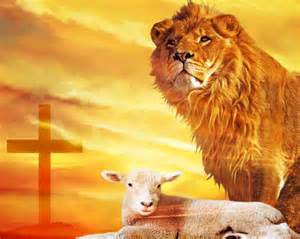 See ya in God's Winners Circle
Chap
Contact- Contributions or Prayer requests:
Mulligans for Life/ Morning Line Chapel
3850 West NW Highway #3401
Dallas, Tx 75220
mulligansforlife.com