Morning Line: Confident!
Romans 8:18"I reckon that the sufferings of this present time are not worthy to be compared with the glory which shall be revealed in us."
It's hard to understand the suffering around us these days, However have peace in the knowledge the suffering of today will fade as you stand on the promise of God's limitless supply as you seek him you will find the plan he has for you.
Be confident in God He is confident in You.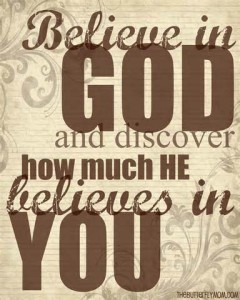 See ya in God's Winners Circle
Chap
Contact- Contributions or Prayer requests:
Mulligans for Life/ Morning Line Chapel
3850 West NW Highway #3401
Dallas, Tx 75220
mulligansforlife.com