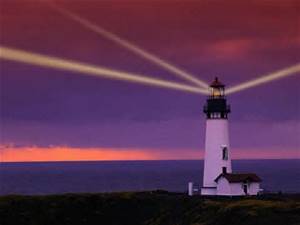 Morning Line: Count on Direction.
When we don't know or refuse to follow God's plan, life can easily spin out of control in a whirlwind of confusion and doubt. God offers direction and guidance through His Word, through His people and through the Holy Spirit.
The Promise:
Psalm 32:8 (NKJV) "I will instruct you and teach you in the way you should go; I will guide you with My eye"
Psalm 119:105 (NRSVCE) " Your word is a lamp to my feet and a light to my path."
John 16:13 (NRSVCE) " When the Spirit of truth comes, he will guide you into all the truth; for he will not speak on his own, but will speak whatever he hears, and he will declare to you the things that are to come."
Have faith today, ask you Father God to open your spirit, and eyes to His plan and be ready. He has a custom plan just for You!!
Live Life with Expectation!
See you in God's Winners Circle.
GW
Mulligans for Life/ Morning Line Chapel
16845 N 29Th Ave #5 Phoenix, AZ 85053
www.mulligansforlife.com
Partner with "MFL-MLC. Help "Mulligans" Change lives around the world one leg up at a time!