MORNING LINE: Courage !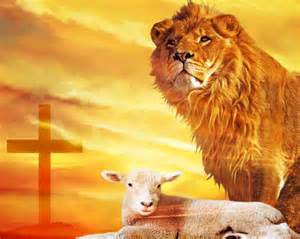 Courage is the mastery of fear!!
Deuteronomy 31:6 (MSG) "Be strong. Take courage. Don't be intimidated. Don't give them a second thought because GOD, your God, is striding ahead of you. He's right there with you. He won't let you down; he won't leave you. "
2 Timothy 1:7 "For God hath not given us the spirit of fear; but of power, and of love, and of a sound mind."
Be bold in your faith today.
See ya in God's Winners Circle!!