Morning Line: Covered!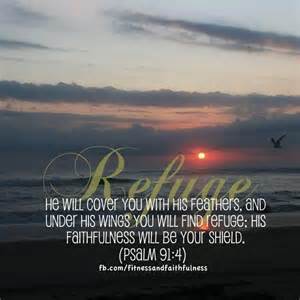 Psalm 91"He that dwells in the secret place of the most High shall abide under the shadow of the Almighty…. He is my refuge and my fortress: my God; in Him will I trust.
We've a big God, Christ Jesus our savior, Holy Spirit our comforter. God's canopy is over us at all times for shelter; alive and powerful in its treasure of eternal life with all you need. Trust Him, He will not fail you.
Live with expectation full of His spirit guiding you!
See ya in God's Winners Circle
GW
Contact- Contributions or Prayer requests:                                                                Mulligans for Life/ Morning Line Chapel
mulligansforlife.com
Join our "MLF-MLC" team, become a $19.95 monthly partner!!
Help "Mulligans" Change lives around the world one leg up at a time!