Morning Line: Discipline!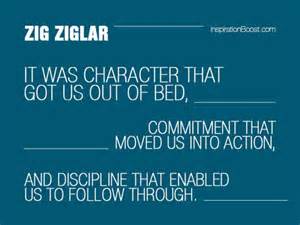 Hebrews 12: 11-13 "discipline isn't much fun. It always feels like it's going against the grain. Later.. paying off handsomely, for it's the well-trained who find themselves mature in their relationship with God (ready). So don't sit around on your hands! No more dragging your feet"(msg)
Prepare for the long-distance so you won't trip and fall in run your race! Give God your reins and ride safe in His hands.
Have a Great Day, see ya in God's winners circle!