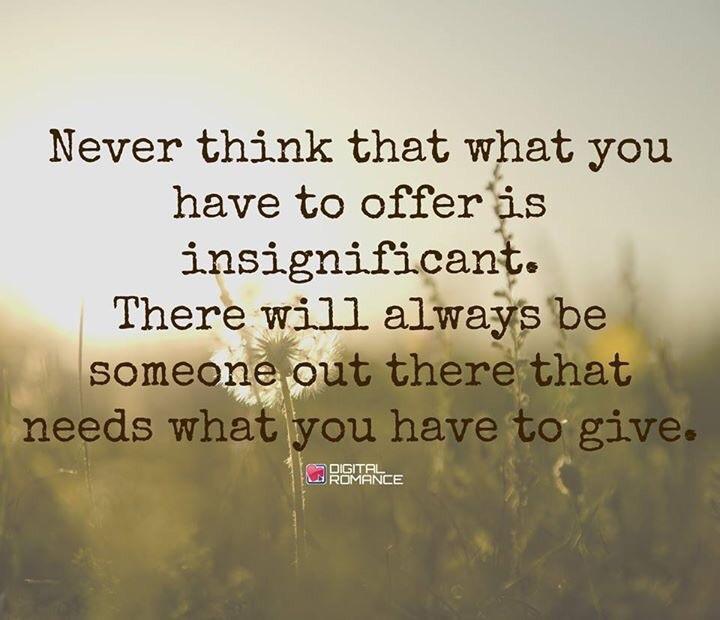 Morning Line: Doing Right
"….have unity of spirit, sympathy, love for one another, a tender heart, and a humble mind.Do not repay evil for evil or abuse for abuse; but, on the contrary, repay with a blessing. It is for this that you were called—that you might inherit a blessing.
…..For the eyes of the Lord are on the righteous, and his ears are open to their prayer.
But the face of the Lord is against those who do evil."
…..do not be intimidated, but in your hearts sanctify Christ as Lord. Always be ready to make your defense to anyone who demands from you an accounting for the hope that is in you; yet do it with gentleness and reverence….so that, when you are maligned, those who abuse you for your good conduct in Christ may be put to shame…..For Christ also suffered for sins "once for all" in order to bring you to God. He was put to death in the flesh, but made alive in the spirit….through the resurrection of Jesus Christ,who has gone into heaven and is at the right hand of God, with angels, authorities, and powers made subject to him. 1 Peter 3:8-22
Live Life with Expectation!
Partner with "Mulligans" changing lives!
Mulligans for Life
16845 N 29Th Ave #5 Phoenix, AZ 85053
www.mulligansforlife.com (501-3c)
Any size donation makes a difference!
Text giving: 77977 , message line: Mulligans