Morning Line: Dreaming Big!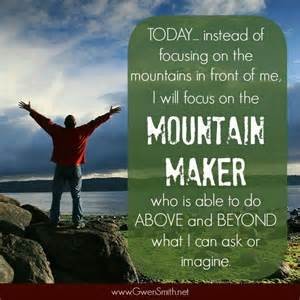 Many dream of great exploit but don't prepare. Will you be found faithful in everyday trials when opportunity comes? Today small trials will prepare your faith for the big one and just might carry you to the Winners Circle
Luke 16:10 He that is faithful in that which is least is faithful also in much: and he that is unjust in the least is unjust also in much.
Be found faithful and just the dream and purpose God has for you is greater than you can imagine, prepare to ride, God's spirit is with you.