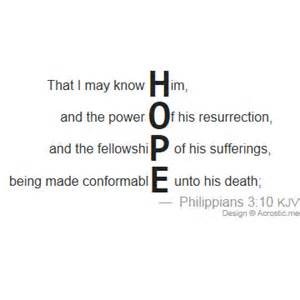 Morning Line: Empty Cross
Thank God the cross is empty and we have a new covenant of grace in Jesus, our Savior, by His death He took our poverty and by His resurrection He became our answer to prosper, health and eternal life. Rest in Him when life is tough He will provide a safe landing. Thank Him for daily guidance and Love.
Philippians 3:10 "That I may know him, and the power of his resurrection"
Jesus Christ has you covered stand tall walk boldly in the promise!!