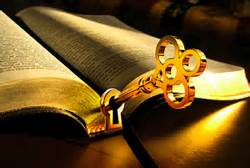 Morning Line: Faith is Key!
Faith key that starts your spirits engine, for grace, love, and mercy to the atoning sacrifices of Jesus Christ. He'll do what He said. Your answer and direction are at the door open your heart and receive what you already have from your Father God.
Isa 55:11"my word that goes forth out of my mouth: shall not return unto me void, but will accomplish that which I please, and shall prosper in the thing where I sent it"
Turn the KEY, own it walk it out!
Philippians 1:6 "I am confident of this, that the one who began a good work among you will bring it to completion by the day of Jesus Christ. "
Live Life with Expectation!

Partner with "Mulligans" changing lives!
Mulligans for Life
16845 N 29Th Ave #5 Phoenix, AZ 85053
www.mulligansforlife.com (501-3c)
Any size donation makes a difference!