MORNING LINE: Fear What?
2 Tim 1:7" For God hath not given us the spirit of fear; but of power, and of love, and of a sound mind." As you get a handle on the unconditional love of God, fear will begin to fade. Apostle Paul understood saying, nothing on or under earth, or in heaven could separate him from God, which is in Christ Jesus our Lord. Be confident you are the same, LOVED. As you have made Jesus Christ, Lord and savior you ride in His Hands guided by His Spirit. With confidence as in
Romans 8:31 "What then shall we say to these things? If God is for us, who can be against us?"
Knowing God's Everlasting Love is with you. You can say no fear lives hear.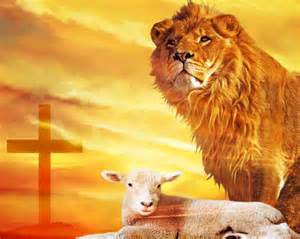 See ya in God's Winners Circle
Chap
Contact- Contributions or Prayer requests:
Mulligans for Life/ Morning Line Chapel
3850 West NW Highway #3401
Dallas, Tx 75220
mulligansforlife.com