Morning Line: God Is!
God is regardless of what we think. God is what we expect from the past experiences we've had. The truth is God is LOVE, grace, patience, and kindness, Fatherly, brotherly protector and much more. He can be all or nothing to you it's your choice. Choose ALL.
Proverbs 2:10-11 "..wisdom enters into your heart, and knowledge is pleasant unto thy soul; discretion and understanding shall keep you"
Don't limit God's Everlasting Love!
Hebrews 8:31-33 " What then shall we say to these things? If God is for us, who can be against us? He who did not spare His own Son, but delivered Him up for us all, how shall He not with Him also freely give us all things?  Who shall bring a charge against God's elect? It is God who justifies."
Go run a great race today!!!!
Live with expectation full of His spirit guiding you!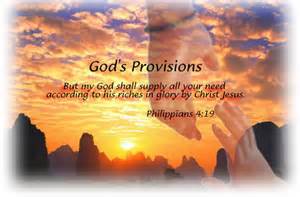 See ya in God's Winners Circle
GW
Mulligans for Life/ Morning Line Chapel
5901 W Behrend Dr #2056, Glendale, Az 85308
Contact- Stay in-touch with events and more Down Load App for Contributions or Prayer requests: Mulligans for Life/ Morning Line Chapel
mulligansforlife.com
Partner with "MLF-MLC. Help "Mulligans" Change lives around the world one leg up at a time!