MORNING LINE: Grace Ticket
Your ticket was paid for through Jesus Christ; receive it by faith, your free admission to God the Father. Simply trust that Jesus Christ paid for your redemption and ALL your needs; enjoy Grace and Peace today, let God embrace you.
Titus 2:11" For the grace of God that brings salvation has appeared to all men"
Rom 5:12" By whom also we have access by faith into this grace wherein we stand, and rejoice in hope of the glory of God." As you continually renew your mind in God's word His grace and peace will overtake you providing comfort and soulution and solution. Have a great ride today.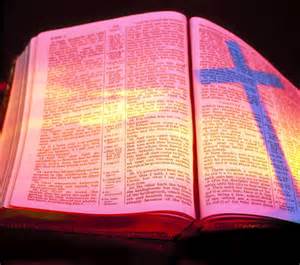 See ya in God's Winners Circle
Chap
Contact- Contributions or Prayer requests:
Mulligans for Life/ Morning Line Chapel
3850 West NW Highway #3401
Dallas, Tx 75220
mulligansforlife.com
Prayerfully consider a tax-deductible yearend contribution