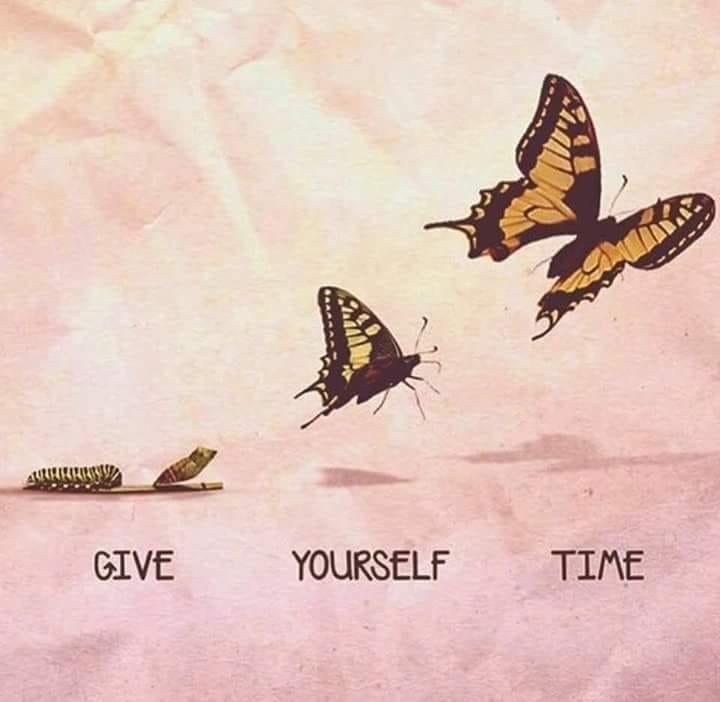 Morning Line: He'll do it for You!
Seeing what Jesus has done for others always have confidence he will do it for you. It's wonderful to know you are on His mind waiting for you to lean on Him.
Acts 10:34-36 "… "I truly understand that God shows no partiality"… the message he sent … by Jesus Christ—he is Lord of all."
Acts 3:7 "….he took him by the right hand, and lifted him up…."
Take Jesus' hand it's full of what you need and ready to give a leg up and get you ready for the next race.
One word from God can change any situation for good. His word is everlasting an incorruptible seed our salvation the bread of life and opportunity.
Romans 10:17"…faith cometh by hearing, and hearing by the word of God"
Matthew 17:20"… for verily I say unto you, If ye have faith as a grain of mustard seed, ye shall say unto this mountain, Remove… and it shall remove…"
Have faith that God can move your mountain whatever it is!
Live Life with Expectation!
Partner with "Mulligans" changing lives!
Mulligans for Life
16845 N 29Th Ave #5 Phoenix, AZ 85053
www.mulligansforlife.com (501-3c)
Any size donation makes a difference!
Text giving: 77977 , message line: Mulligans