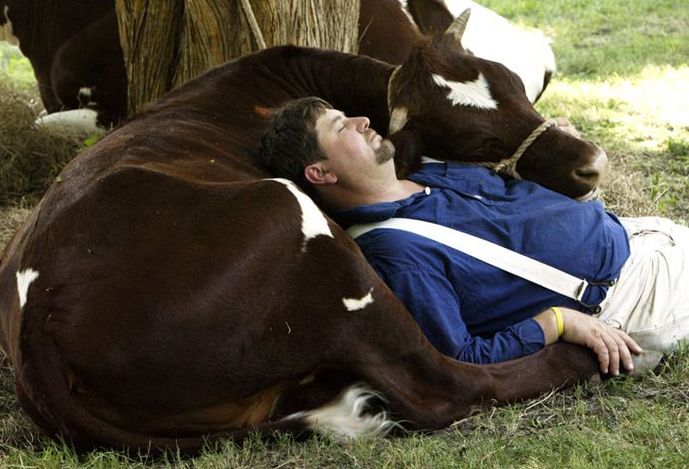 MORNING LINE: He's got It, Relax!
Problems move us to look to God and depend on Him instead of self. You will never know God's all you need, until God's all you've got. Place all your needs in His hands and watch as He reveals your soulution and solution.
Proverbs 3:5, 6"Trust in the LORD with all your heart; and lean not unto your own understanding. In all your ways acknowledge Him, and he shall direct your paths."
As you trust God His Spirit will move you onto the right lead and best route to your solution and victory.
Live Life with Expectation!
Partner with "Mulligans" changing lives!
Mulligans for Life
16845 N 29Th Ave #5 Phoenix, AZ 85053
www.mulligansforlife.com (501-3c)
Any size donation makes a difference!