Morning Line: Holding Out!
God's not holding out on you. 3 John 1:2"Beloved, I wish above all things that you may prosper and be in health, even as thy soul prospers."
As you have accepted Jesus Christ as Lord you are a full heir. Fill your soul with the knowledge of His Word.
You have the promise that you are to prosper in all ways, stand with an open heart and arms in faith, believing without doubt and receiving all of God's benefits for your life.
Let God's Spirit guide and direct you today and you will find your road much smoother.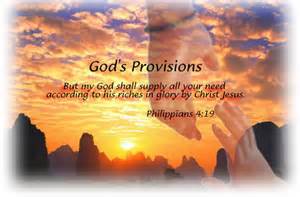 See ya in God's Winners Circle
Chap
Contact- Contributions or Prayer requests:
Mulligans for Life/ Morning Line Chapel
3850 West NW Highway #3401
Dallas, Tx 75220
mulligansforlife.com