Morning Line: Its Met!
No matter what your need, God is the answer. Have faith in God to make a way where there seems none. Ask Him to enlighten you're understanding (Ephesians 1:18) Opening your eyes to His strength (Ephesian 3:16 )
As you focus and rest casting you care on God, your pathway will clear finding yourself on the right lead, leading to God's solution for your need. Your Father God has you covered! Find quite place read Psalm 91 today and be still and ask and let the Holy Spirit illuminate it in your heart, body, soul and spirit.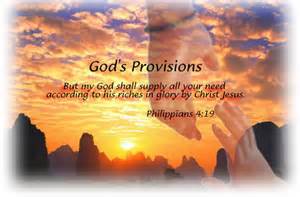 See ya in God's Winners Circle
Chap
Contact- Contributions or Prayer requests:
Mulligans for Life/ Morning Line Chapel
3850 West NW Highway #3401
Dallas, Tx 75220
mulligansforlife.com