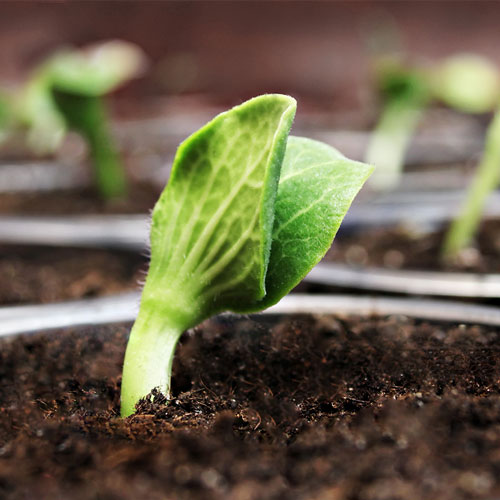 Morning Line: Keep Growing!
To be successful we must stay open to new ideas. It's ok to grow old as long as you don't think old. Staying open to new ideas and challenges makes your future brighter and more fun.
Proverbs 4:5-8"Get wisdom, get understanding,…wisdom is the principal thing; therefore get wisdom: and with all thy getting get understanding.
Stay green and grow get. Always remember God is more interested in today and your future than your past. Let Jesus Christ into everything big and small.
Philippians 1:6 " I am confident of this, that the one who began a good work among you will bring it to completion by the day of Jesus Christ"
Be found faithful be ready for God has a plan and path for You.
Live Life with Expectation!

Partner with "Mulligans" changing lives!
Mulligans for Life
16845 N 29Th Ave #5 Phoenix, AZ 85053
www.mulligansforlife.com (501-3c)
Any size donation makes a difference!