Morning Line: Laugh in the Storms!
1 Peter 1:8-9 "You never saw him, yet you love him. You still don't see him, yet you trust him—with laughter and singing."
When you let God love you, you're able to laugh in the midst of difficult situations. Abiding in God's love opens the door for faith to come out of you instead of fear; opening the door for God to help you in amazing ways. To see the right path, to take with confidence, that Holy Spirit is guiding you to a safe landing.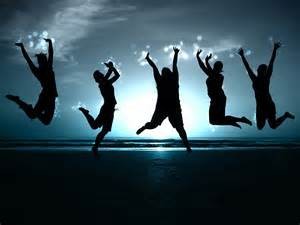 See ya in God's Winners Circle
Chap
Contact- Contributions or Prayer requests:
Mulligans for Life/ Morning Line Chapel
3850 West NW Highway #3401
Dallas, Tx 75220
mulligansforlife.com