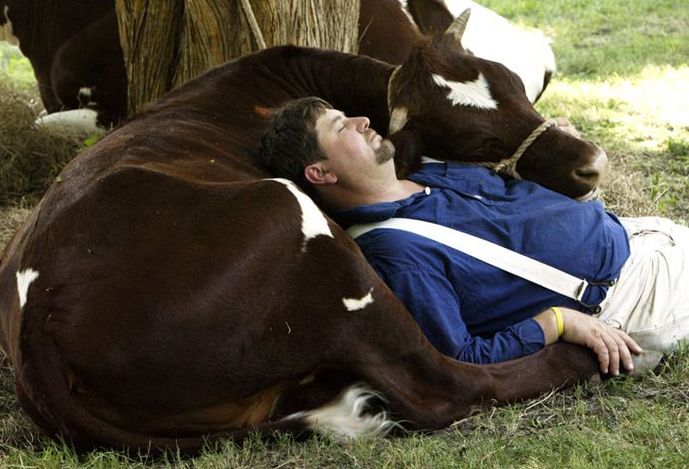 Morning Line: Let Go of It!
If Life has you backed in a corner,' let go of it'.
Jesus Christ said: 1 Peter 5:7"Cast all your care upon God; he cares for you.
Phil 4:6-7"Be careful for nothing; but in everything by prayer and supplication with thanksgiving let your requests be made known unto God. And the peace of God, which passes all understanding, shall keep your hearts and minds through Christ Jesus"
Psalm 23:3 "he refreshes my soul. He guides me along the right paths for his name's sake."
As you rest in God your answer will come.
Matthew 6:33-34 " But strive first for the kingdom of God and his righteousness, and all these things will be given to you as well. "So do not worry about tomorrow, for tomorrow will bring worries of its own. Today's trouble is enough for today."
Have faith of God at work in you and what is best and He will get you there.
Peace, Grace and Mercy are with you!
2 John 3 " Grace, mercy, and peace will be with us from God the Father and from[a] Jesus Christ, the Father's Son, in truth and love."
. Live Life with Expectation!
See you in God's Winners Circle.
GW
Mulligans for Life/ Morning Line Chapel
16845 N 29Th Ave #5 Phoenix, AZ 85053
Contact- Stay in-touch with events and more Down Load App for Contributions or Prayer requests: Mulligans for Life/ Morning Line Chapel,mulligansforlife.com
Partner with "MLF-MLC. Help "Mulligans" Change lives around the world one leg up at a time!