Morning Line: Let it Go!
 Being hard of heart, critical, unforgiving blocks blessings and faith more than anything.
Let it Go, God will cleanse your spirit; letting  His power and Son shine through you filling your life with grace, love and victory to overcome lead by His Spirit producing great miracles in your life.
John 8:12"then spoke Jesus again unto them, saying, I am the light of the world: he that follows me shall not walk in darkness, but shall have the light of life."
Live with expectation full of His spirit guiding you!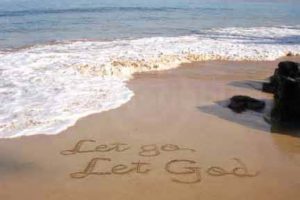 See ya in God's Winners Circle
GW
Mulligans for Life/ Morning Line Chapel
Contact- Contributions or Prayer requests: Mulligans for Life/ Morning Line Chapel
mulligansforlife.com
Join our "MLF-MLC" team, become a $19.95 monthly partner!!
Help "Mulligans" Change lives around the world one leg up at a time!