Morning Line: Love Holds!
Colossians 3:14" above all these things put on love, which is the bond of perfectness.
Love is the mortar holding the key to true life, mercy, kindness, humility, meekness, longsuffering, forbearance, forgiveness including faith and hope. Jesus Christ is the key unlocking all God's love in your life. Don't worry about what you don't have, let God show you what you do have continuing to grow in love changing your world and others.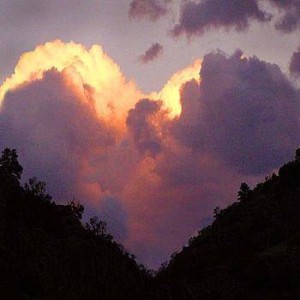 See ya in God's Winners Circle
Chap
Contact- Contributions or Prayer requests:
Mulligans for Life/ Morning Line Chapel
3850 West NW Highway #3401
Dallas, Tx 75220
mulligansforlife.com
Prayerfully consider a tax-deductible contribution