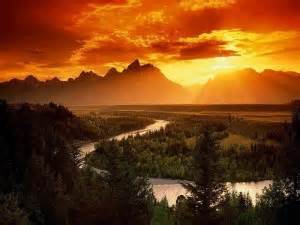 Morning Line: Made for You!
Psalm 118:24 This is the day which the LORD hath made; we will rejoice and be glad in it.
Hebrews 13:5 Let your conversation be without covetousness; and be content with such things as ye have: for he hath said, I will never leave thee, nor forsake thee"
2 Timothy 1:7 "For God hath not given us the spirit of fear; but of power, and of love, and of a sound mind."
Philippians 1:6 "I am confident of this, that the one who began a good work among you will bring it to completion by the day of Jesus Christ. "
Rejoice today as you take rest in the Lord; He has your back from starting gate to finish line
Live Life with Expectation!

Partner with "Mulligans" changing lives!
Mulligans for Life
16845 N 29Th Ave #5 Phoenix, AZ 85053
www.mulligansforlife.com (501-3c)
Any size donation makes a difference!