Morning Line: Merciful!
God has a merciful heart.
Exodus 34:6 "The LORD God, merciful and gracious, longsuffering, and abundant in goodness and truth"
Give praise to God, understand for all time God's mercy is bountiful and plentiful toward you. As you reach out to Him, He will not forsake you and is reaching back to you, to give you a leg up to get you back in the race or bring you to a higher level of opportunity to display His mercy and grace at work in you. Are ya ready? He is!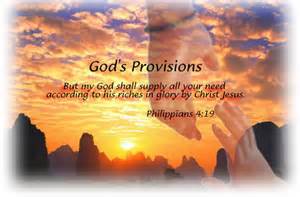 See ya in God's Winners Circle
Chap
Contact- Contributions or Prayer requests:
Mulligans for Life/ Morning Line Chapel 3850 West NW Highway #3401
Dallas, Tx 75220
mulligansforlife.com
Prayerfully consider a tax-deductible contribution