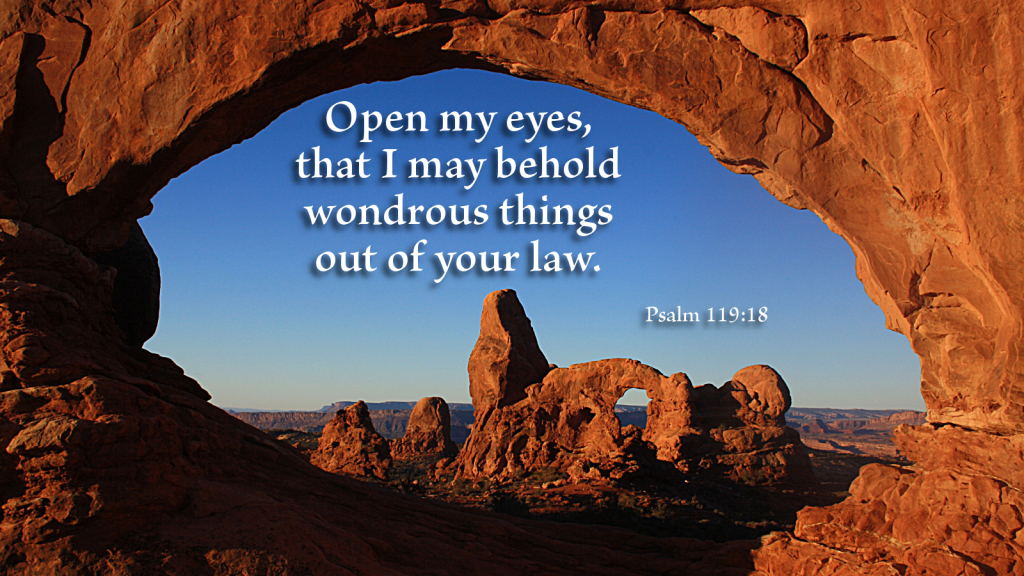 Morning Line: Open Eyes!
"Deal bountifully with your servant, so that I may live and observe your word.
Open my eyes, so that I may behold wondrous things out of your law.             Psalm 119:17-18 (NRSVCE)
Jesus Christ most often miracle was opening blind eyes. Without vision we stumble through life not receiving what in God's strength we can accomplish. As you seek Him he will open your spirit, mind and heart to the knowledge of His word and the wisdom to use it. A life designed just for you.
The promise: "I will instruct you and teach you the way you should go;
I will counsel you with my eye upon you." Psalm 32:8 (NRSVCE)
New year new opportunity with open eyes you're ready for the ride of a lifetime. Be prayed up ready to go.
Live with expectation full of His Spirit guiding you!
See ya in God's Winners Circle
GW
Mulligans for Life/ Morning Line Chapel
5901 W Behrend Dr #2056, Glendale, Az 85308
Contact- Stay in-touch with events and more Down Load App for Contributions or Prayer requests: Mulligans for Life/ Morning Line Chapel
mulligansforlife.com
                                                                                                                                           Partner with "MLF-MLC. Help "Mulligans" Change lives around the world one leg up at a time!