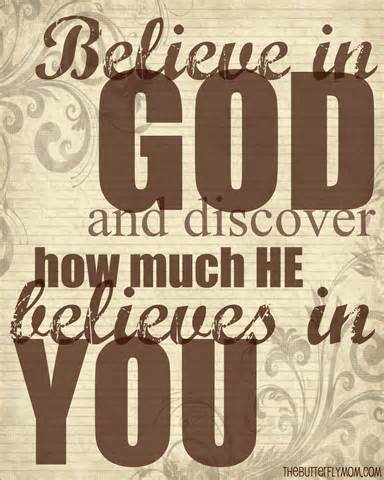 Morning Line: Operate in Faith!
Don't allow negative emotions to operate. Let your faith rise up in Him (Christ Jesus) at work in you.
When you come into a crisis situation, grab hold of your emotions, don't panic, apply faith instead of fear.
.John 14:1 "let not your heart be troubled, you believe in God believe also in me"
John 14:6 (NRSVCE) "Jesus said to him, "I am the way, and the truth, and the life. "
Go with full confidence today: Father God, Jesus Christ and the Holy Spirit
Live Life with Expectation!
See you in God's Winners Circle. 
GW
Mulligans for Life/ Morning Line Chapel
16845 N 29Th Ave #5 Phoenix, AZ 85053
Contact- Stay in-touch with events and more Down Load App for Contributions or Prayer requests: Mulligans for Life/ Morning Line Chapel,mulligansforlife.com
Partner with "MLF-MLC. Help "Mulligans" Change lives around the world one leg up at a time!