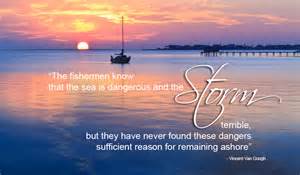 Morning Line: Perseverance!
Matthew 15:28"Jesus…great is thy faith: be it unto thee even as you will. And her daughter was made whole from that very hour."
Don't be complacent God's Word is alive today. Refuse to shut down, put off, or be discouraged. God loves it when you press into his promise with expectation. He is a good Father, waiting for you to trust Him & Jesus Christ to " Get ur Done " on your behalf. Take the next step it may be the one that throws the door wide open. YOU are a Winner!!!!!