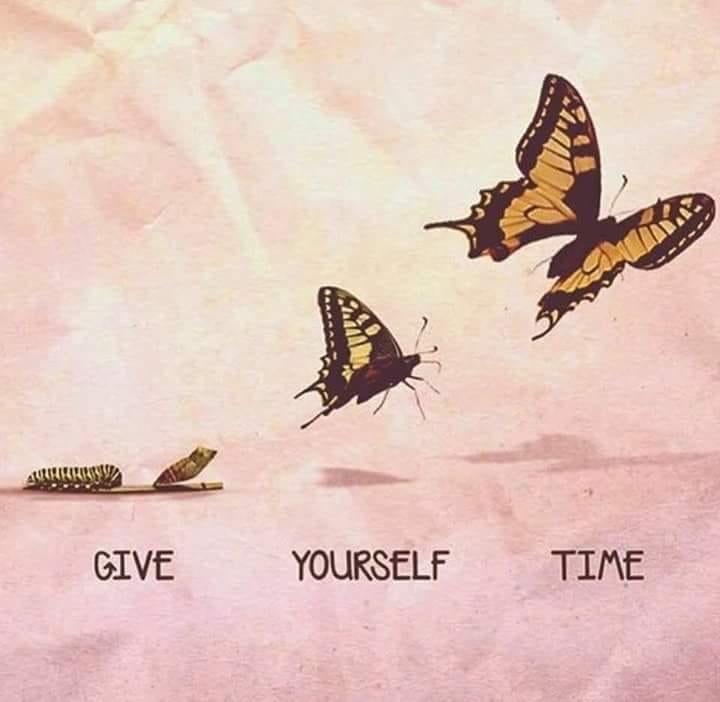 Morning Line: Prepared to Fly!
As you surrender your heart, mind, will, and emotion to God, you are like the caterpillar, being prepared by the Holy Spirit to fly. As He guides you from a place of disquiet into freedom and holy boldness, there you will discover the ability to follow God's plan without being hinder by fear or what ifs. Smile you are about to lift off.
2 Timothy 1:6-7 (NRSVCE) "For this reason I remind you to rekindle the gift of God that is within you through the laying on of my hands; 7 for God did not give us a spirit of cowardice, but rather a spirit of power and of love and of self-discipline."
Philippians 1:6 (NRSVCE) " I am confident of this, that the one who began a good work among you will bring it to completion by the day of Jesus Christ."
"Seize the Day" He is with you, go in full confidence!
. Live Life with Expectation!
See you in God's Winners Circle.
GW
Mulligans for Life/ Morning Line Chapel
16845 N 29Th Ave #5 Phoenix, AZ 85053
Contact- Stay in-touch with events and more Down Load App for Contributions or Prayer requests: Mulligans for Life/ Morning Line Chapel,mulligansforlife.com
Partner with "MLF-MLC. Help "Mulligans" Change lives around the world one leg up at a time!