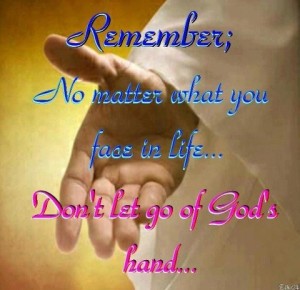 Morning Line: Pressure Off!
It's ok to demand perfection when you have reached it; otherwise release the pressure and save a friend. We all need change somewhere but it's an inside out job, only God can do. Ask God to allow you to see a little through His eyes.
Matthew 23:4(NKJV) For they bind heavy burdens.., and lay them on men's shoulders; but they themselves will not move them with one of their fingers.
Jesus said Matthew 11:29-30 (NKJV)"Take My yoke upon you and learn from Me, for I am gentle and lowly in heart, and you will find rest for your souls. 30 For My yoke is easy and My burden is light."
Let Go Let God!