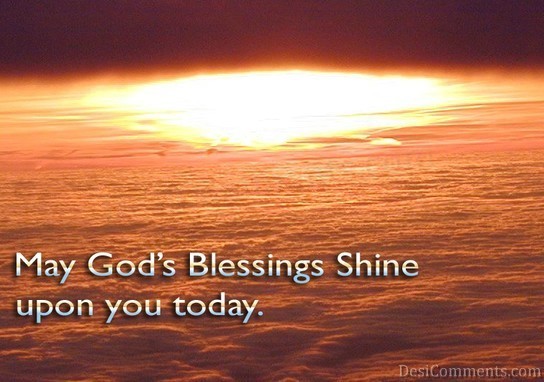 Morning Line: Provision!
Mark6:41 " taking the five loaves and the two fishes, he looked up to heaven, and blessed,..them…and.. divided among the mall.
Taking eyes off the natural and into the spiritual realm there's an answer for every need. God's supply is infinitely greater than our lack. Appropriate it by renewing your mind in God's Word daily. Receiving it by faith on the inside, you can have it on the outside.
 Hebrews4:15-16 "For we do not have a High Priest who cannot sympathize with our weaknesses, but was in all points tempted as we are, yet without sin. Let us therefore come boldly to the throne of grace, that we may obtain mercy and find grace to help in time of need." 
Your Father God  is ready , willing and able have coffee with Him and plan your Day.
"So from the beginning I have been convinced of all this
    and have thought it out and left it in writing:
All the works of the Lord are good,
    and he will supply every need in its time."                                                        Sirach 39:32-33 (NRSVCE)
Live with expectation full of His spirit guiding you!
See ya in God's Winners Circle
GW
Mulligans for Life/ Morning Line Chapel
5901 W Behrend Dr #2056, Glendale,Az 85308
Contact- Stay in-touch with events and more Down Load App for Contributions or Prayer requests: Mulligans for Life/ Morning Line Chapel
mulligansforlife.com
                                                                                                                                                                        Partner with "MLF-MLC. Help "Mulligans" Change lives around the world one leg up at a time!