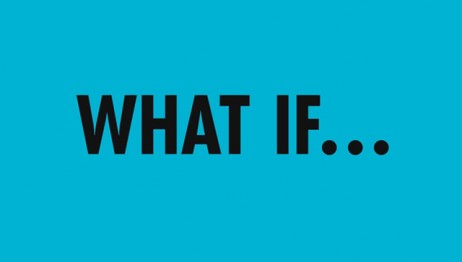 Morning Line: Remove the "What If's
Count on God's Provision! Trust that God goes before you in every area of life; nothing surprises God.
We must be careful to stay away from "What If".
As we are choosing to trust God to meet our needs, God is at work around us. Preparing for meeting needs we are not even yet aware of. God's answer is on the way.
The Promise: Isaiah 65:24 "I will provide their needs before they ask & help them while they are still praying".
Let the joy of the Lord God rise in you through His Son Jesus Christ and His peace, grace and provision will overtake you.
Be still let God's Spirit in you show you the right path.
Daily pray Father God draw me closer to you renewing my mind daily in your 'Word".
.
Live Life with Expectation!
See you in God's Winners Circle.
GW
Mulligans for Life/ Morning Line Chapel
16845 N 29Th Ave #5 Phoenix, AZ 85053
Contact- Stay in-touch with events and more Down Load App for Contributions or Prayer requests: Mulligans for Life/ Morning Line Chapel,mulligansforlife.com
Partner with "MLF-MLC. Help "Mulligans" Change lives around the world one leg up at a time!