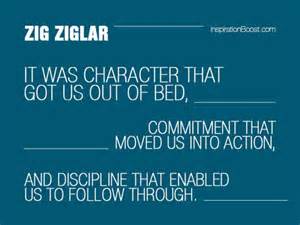 Morning Line: Resilient!
Your ability to bounce back from all trials is through Jesus. Slow down to seek God's path and refocus on your goals; regain your peace for the task at hand.
Remember that the challenge is a dragon with a gift in its mouth, tame it and the gift is yours.
Don't give up, God honors those who endure.
" Indeed we call blessed those who showed endurance. You have heard of the endurance of Job, and you have seen the purpose of the Lord, how the Lord is compassionate and merciful. "James 5:11 (NRSVCE)
You're a WINNER!
Live with expectation full of His Spirit guiding you!
 See ya in God's Winners Circle
GW
Mulligans for Life/ Morning Line Chapel5901 W Behrend Dr #2056, Glendale, Az 85308
Contact- Stay in-touch with events and more Down Load App for Contributions or Prayer requests: Mulligans for Life/ Morning Line Chapel
mulligansforlife.com
                                                                                                                                     Partner with "MLF-MLC. Help "Mulligans" Change lives around the world one leg up at a time