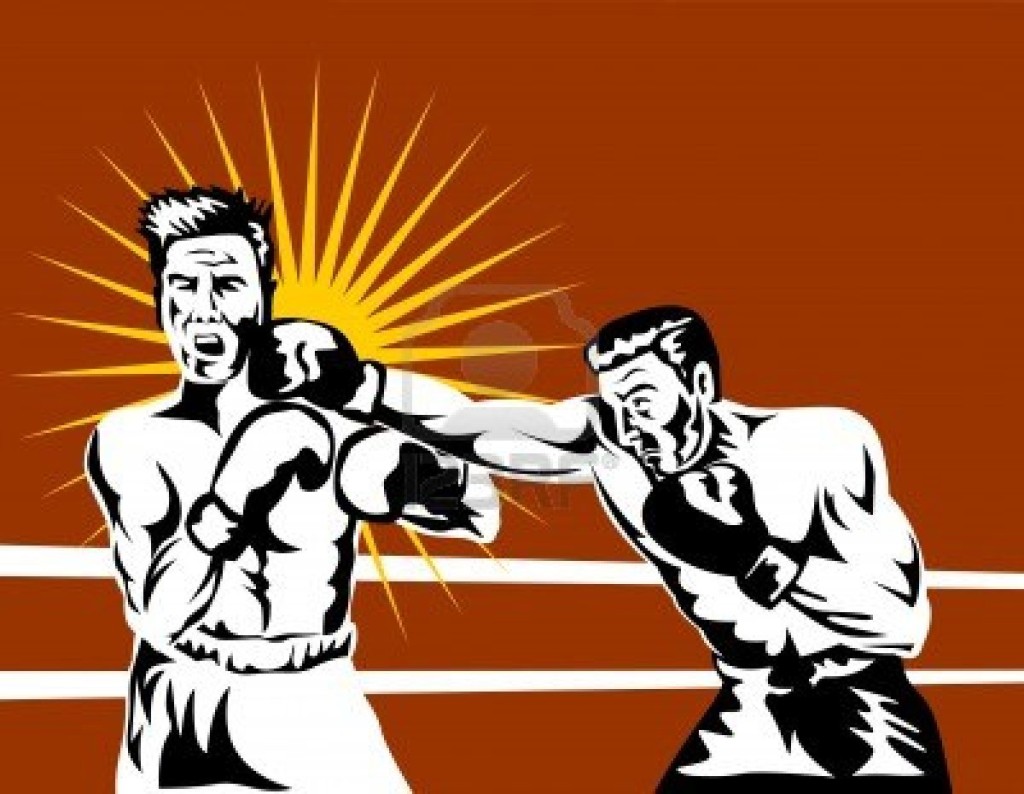 Morning Line: Roll with the Punches!
Be inoculated from the spiritual disease—hardening of the attitudes.
A disease that makes you think your opinion is the only one. And as long as life cooperates with you, you're fine. But when it doesn't, then you start blaming others, life, the Devil, or God. Your faith may be well-intentioned, but faith without flexibility is just failure looming!
Paul tells us to overcome the challenges we faced in life. He didn't overcome naturally, or learn it at a "flexibility seminar," He learned it in the rough-and-tumble school of patience, persistence, humility, self-denial, dedication, and confidence in God. As a result he rolled with the punches of life while demonstrating how to survive and win.
When your faith collides with reality, it flexes and holds on until victory emerges.
Meditate on what Paul's method and thinking:
Philippians 4:4-7 (NRSVCE) "Rejoice in the Lord always; again I will say, Rejoice.Let your gentleness be known to everyone. The Lord is near. Do not worry about anything, but in everything by prayer and supplication with thanksgiving let your requests be made known to God. And the peace of God, which surpasses all understanding, will guard your hearts and your minds in Christ Jesus."
Philippians 4:12-13 (NRSVCE) "I know what it is to have little, and I know what it is to have plenty. In any and all circumstances I have learned the secret of being well-fed and of going hungry, of having plenty and of being in need. I can do all things through him who strengthens me. "
So learn to roll with the punches! God designed you to be an Overcoming Conqueror!!
Live with expectation full of His Spirit guiding you!
See ya in God's Winners Circle
GW
Mulligans for Life/ Morning Line Chapel
5901 W Behrend Dr #2056, Glendale, Az 85308
Contact- Stay in-touch with events and more Down Load App for Contributions or Prayer requests: Mulligans for Life/ Morning Line Chapel
mulligansforlife.com
                                                                                                                                          Partner with "MLF-MLC. Help "Mulligans" Change lives around the world one leg up at a time!