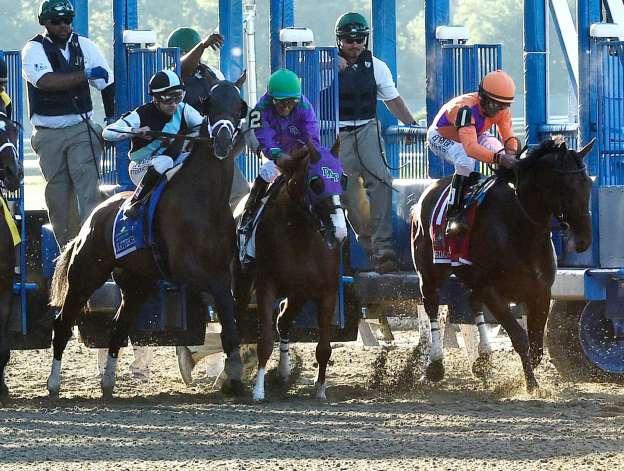 Morning Line: Start Over!
Psalm 130:3,4,5"If thou, LORD, should mark iniquities, O Lord, who shall stand. But there is forgiveness with you, I wait for the LORD,… in His word do I hope."
We all stumble, winners get back up. The moment you accept God's forgiveness you don't have a past, you have a future. In him you are free, get up, get on with life. Allow God's spirit to show you the right path and the picture He has of you it's a picture of you on top not beneath.
Live with expectation full of His spirit guiding you!
See you in God's Winners Circle.
GW
Mulligans for Life/ Morning Line Chapel 16845 N 29Th Ave #5 Phoenix, AZ 85053
Contact- Stay in-touch with events and more Down Load App for Contributions or Prayer requests: Mulligans for Life/ Morning Line Chapel,mulligansforlife.com
Partner with "MLF-MLC. Help "Mulligans" Change lives around the world one leg up at a time!